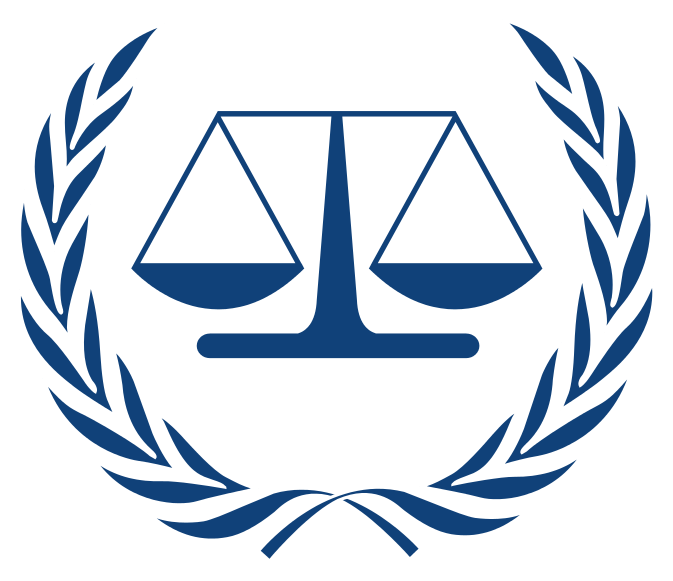 Amnesty International USA and Group 11 support the International Criminal Court (ICC). We seek to promote greater involvement by the Court and United Nations in deterring human rights violations throughout the world.
The ICC has over 120 participating member nation states and has authority, if these states do not act, over the crimes of genocide, war crimes, crimes against humanity and the crime of aggression. The United States and a number of other major nations such as China, Russia and India are not members. Group 11 advocates on behalf of the Court and particularly for U.S. membership in the Court as a means of deterring human rights violations and advancing the rule of law internationally in the settlement of disputes.
Prosecuting Crimes in the Name of International Justice
With the creation of the International Criminal Court (ICC) in 2002, the world began to fulfill the post-World War II promise of "never again." The ICC is the world's first permanent, international judicial body capable of bringing perpetrators to justice and providing redress to victims when states are unable or unwilling to do so. This represents a major stride for international justice.
Amnesty International campaigns for:
All governments to ratify the Rome Statute to ensure that it has the broadest jurisdiction.
All governments to enact effective implementing legislation ensuring that they can prosecute the crimes before national courts and cooperate fully with the Court.
The Assembly of States Parties made up of countries that have ratified the Rome Statute to provide full support and oversight of the Court.
All governments to cooperate fully with the Court in investigating and prosecuting the crimes.
The Court to investigate and prosecute crimes in accordance with the highest standards of international justice.
Group 11 supports Amnesty International USA's campaign to make the ICC a center-piece of international justice. Human rights activists especially interested in this issue are welcome to join us in our monthly meetings and support our efforts. From time to time, a special letter will be posted to this page that activists can use in support of the ICC.