Amnesty International, the Surveillance Technologies Oversight Project (STOP), the Electronic Frontier Foundation, New York Civil Liberties Union, the Immigrant Defense Project and other civil society groups have launched a worldwide campaign against the use of face surveillance technology. The campaign, called Ban the Scan, aims to stop the growing use of this invasive technology before it becomes impossible for ordinary people to appear in public without being instantly identified by algorithms.
Amnesty International – USA and many other civil society organizations have also signed a coalition letter calling on President Biden to address the use of face recognition technology by the federal government. The letter states: "The use of [this technology] in policing, public housing, schools, and other areas of public life poses profound and unprecedented threats to core civil rights and civil liberties."
One common criticism is that facial recognition algorithms were disproportionately trained on white faces, hence result in a higher rate of false positives when applied to darker-skinned people. There have been several high profile wrongful arrests due to faulty matches, e.g. Wrongfully Accused by an Algorithm. But these biases are likely to be corrected as more dark-skinned faces are added to the machine-learning databases. A more fundamental point of opposition is that, based on history and experience, the technology will inevitably be used to overpolice already marginalized communities.
Ban the Scan is going global but it started in January 2021 here in our own backyard – New York City. Public officials such as NYC Public Advocate Jumaane Williams and NY State Senator Brad Hoylman have joined the call to ban facial surveillance technology. You can find out more by watching the video below. We are also asking you to take the two actions below – send a comment to the NYPD during its public comment period and sign a petition to get NY State and NY City to enact bans or limitations on face recognition technology.
In June 2020, the NY City Council passed the POST Act, which requires the NYPD to provide information about its use of surveillance technologies, including facial recognition. A public comment period was opened but is closing on February 25, 2021. We are asking Group 11 members to post substantive comments about the use of the technology, including whether it should be banned.
Tell the NYPD What You Think About Its Facial Recognition Policies
Help flood the NYPD with comments on their facial recognition policy. The NYPD must listen to New Yorkers. See below for commenting tips. Deadline: Thu, Feb 25, 2021.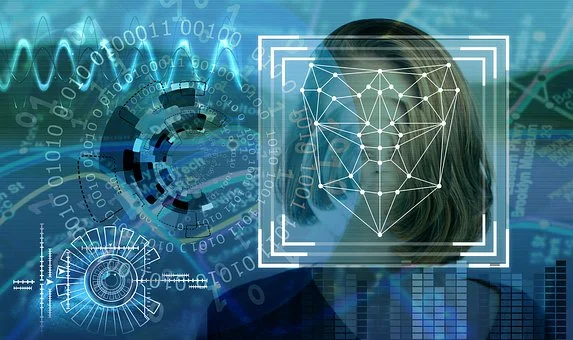 Petition NYC and NY State to Ban Facial Recognition
We are asking that the NY City Council simply bans the use of the technology — as have San Francisco, Oakland, and Boston. As the largest city in the country, a ban in New York City would have national ramifications for this civil liberties battle.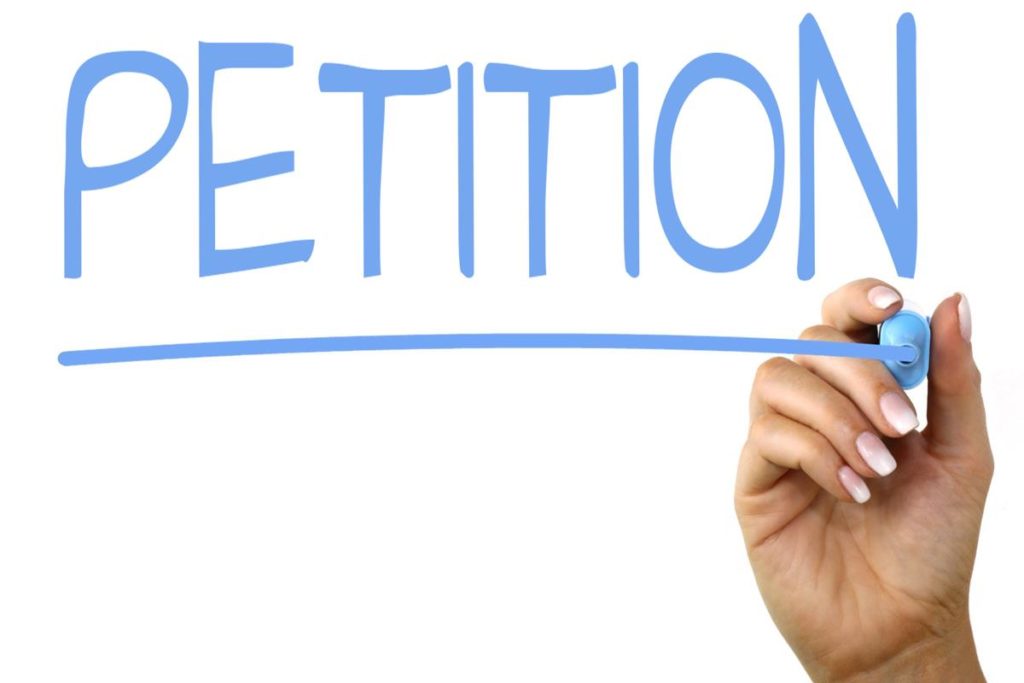 NYPD face surveillance
Key facts
Comment tips
Your comments can be in general opposition to the use of the technology or you can write about specific substantive points in the policy. Some we have identified as troubling include:
The policy states "… facial recognition investigators compare probe images obtained during investigations with a controlled and limited group of photographs already within lawful possession of the NYPD".

There is a lack of clarity about "images obtained during investigations". Are these high resolution images taken from cellphones or photos copied off Facebook? What limitations, if any, are imposed on the sourcing of images?
The same lack of clarity obtains with respect to "a controlled and limited group of photographs already within lawful possession of the NYPD". Controlled by whom and under what policy? Are these photos purchased or otherwise obtained from 3rd party data brokers?

"Facial recognition technology is not integrated in any NYPD video cameras or systems. NYPD video cameras or systems do not possess a capability for real-time facial recognition."

This is not an enunciated policy, merely a description of the current state of affairs. Nothing in this statement precludes the NYPD from deciding down the road – when the technology does become available – to perform real-time facial recognition.
This concern could be mitigated by enunciating an affirmative policy to not go down this road.

"Facial recognition technology does not use artificial intelligence, machine learning, or any additional biometric measuring technologies."

I am not aware of any modern facial recognition system that does not utilize machine learning or artificial intelligence. This statement makes one wonder about the veracity of the other claims the NYPD is making.

Among the so-called "[a]uthorized uses of facial recognition technology" is: "[t]o identify an individual when there is a basis to believe that such individual has committed, is committing, or is about to commit a crime".

This is extremely vague – what kind of "crime"? Felony? Misdemeanor? This should be clearly stated.

If jaywalking is considered a "crime", then this single policy can be used to authorize a facial recognition search against virtually 100% of New Yorkers. This loophole is extremely troubling as it can be used to justify virtually any kind of fishing expedition.

The draft use policy states "The NYPD does not use facial recognition technology to monitor and identify people in crowds or political rallies."

Again, this is merely a description, not a policy. It can be tightened and turned into a policy by modify the words "does not use" to "does not and will not use".

The draft policy states "NYPD investigations involving political activity are conducted by the Intelligence Bureau, which is the sole entity in the NYPD that may conduct investigations involving political activity pursuant to the Handschu Consent Decree."

This is not reassuring as the Handschu Decree was modified in 2007 to require that plaintiffs show a pattern of systematic violation, something practically impossible to do, thus rendering this limitation effectively a dead letter.
Thus it is not clear that NYPD "poltical activity" investigations have any meaningful limitation with respect to the Intelligence Bureau's use of facial recognition technology.