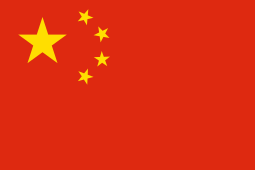 The China Regional Action Network (ChiRAN) takes immediate action on human rights abuses in China. It acts on behalf of Chinese citizens who have been imprisoned, tortured and even executed for peacefully exercising their civil and political rights. Among the rights that the ChiRAN seeks to protect are: organizing workers and protesting working conditions, obtaining proper health care, supporting freedom of religion, using the Internet and advocating for the interests of ethnic minorities. In many instances those accused of these acts were unfairly tried, harshly detained and imprisoned, and tortured.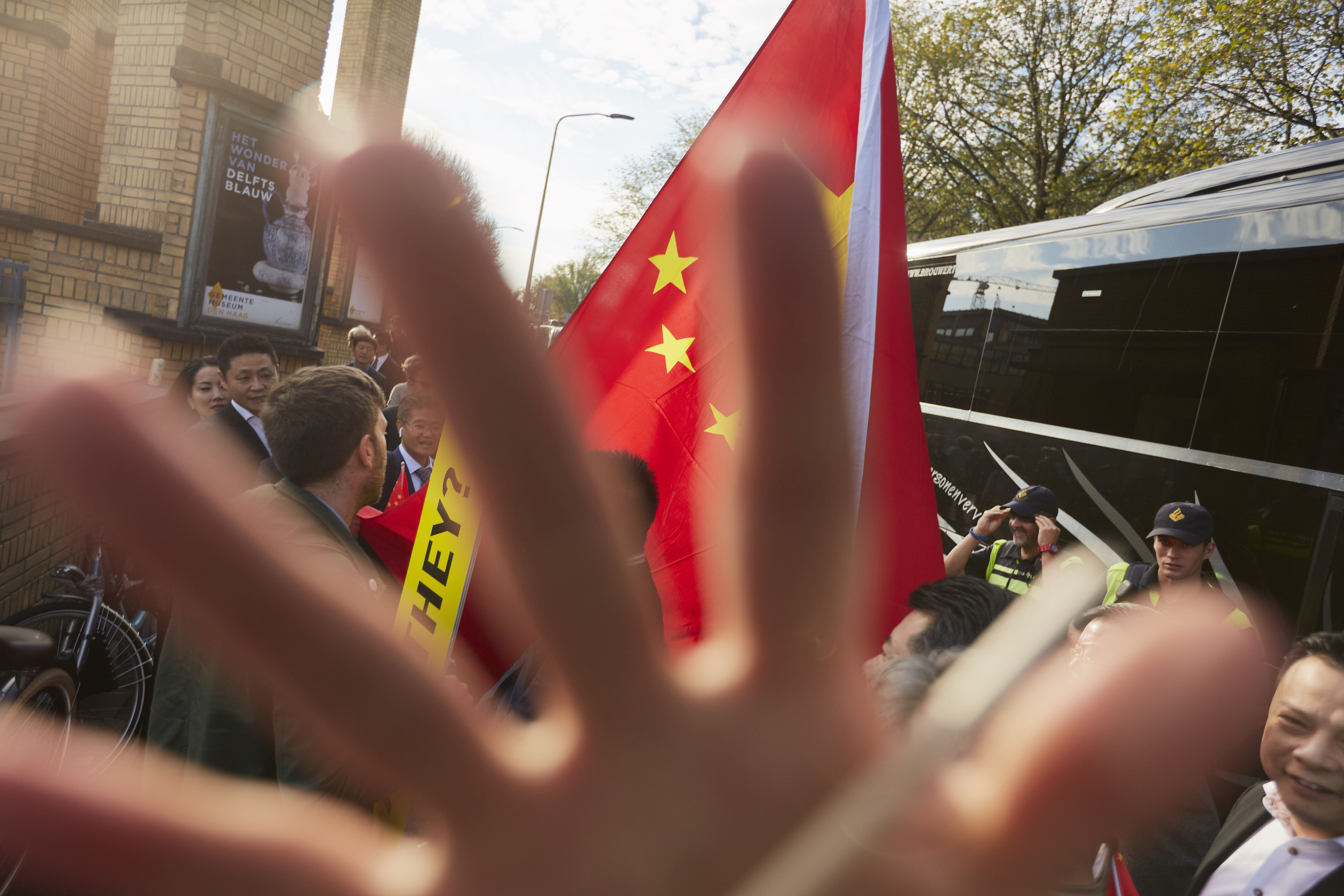 An Amnesty activist is met outside the Gemeente Museum in the Hague with an aggressive mob supporting Chinese prime minister Li Keqiang. Amnesty raises questions about the illegal detention of one million people in camps in China during his official visit to The Netherlands. Photo: Pierre Crom
Each month members of Group 11 who belong to the ChiRAN receive a bulletin describing human rights abuses against specific individuals. The bulletin outlines the points to be emphasized in letters to officials in China and who should receive them. All members of Group 11 who are active in the ChiRAN are expected to write one personal letter on the case.
In several cases, responses have been received from the families of the individuals for whom we have written or from government authorities, proof that our letters have an effect.