Sometimes a letter can change someone's life. That's the idea behind Write for Rights, our global letter-writing campaign. We've been doing it for 20 years and today, it's the world's biggest human rights event.
While Human Rights Day on December 10th remains a key moment, the campaign runs from November through January. Every December, supporters across the globe write millions of letters for those whose basic human rights are being attacked. These supporters are people like you, continuing a long tradition of writing letters to right some of the world's biggest wrongs. People in more than 170 countries and territories take part in all kinds of events:
Writing millions of letters, emails, tweets and petitions
Showing love and support for the people who've been harassed, threatened and unjustly jailed
Putting pressure on governments, leaders and decision-makers
And making change happen – releasing activists and securing justice for those whose rights have been abused
Group 11 enthusiastically takes part in W4R every year. This year's cases and letters follow below and we're asking for your help:
Print and sign the letter (click the "Letter" link to download a the letter or write your own).
Mail it in an envelope addressed to the addressee at the top of the letter.
Report your letters to [email protected]
See How to Sign Letters AIUSA for more detailed instructions.
Group 11's Write 4 Rights Cases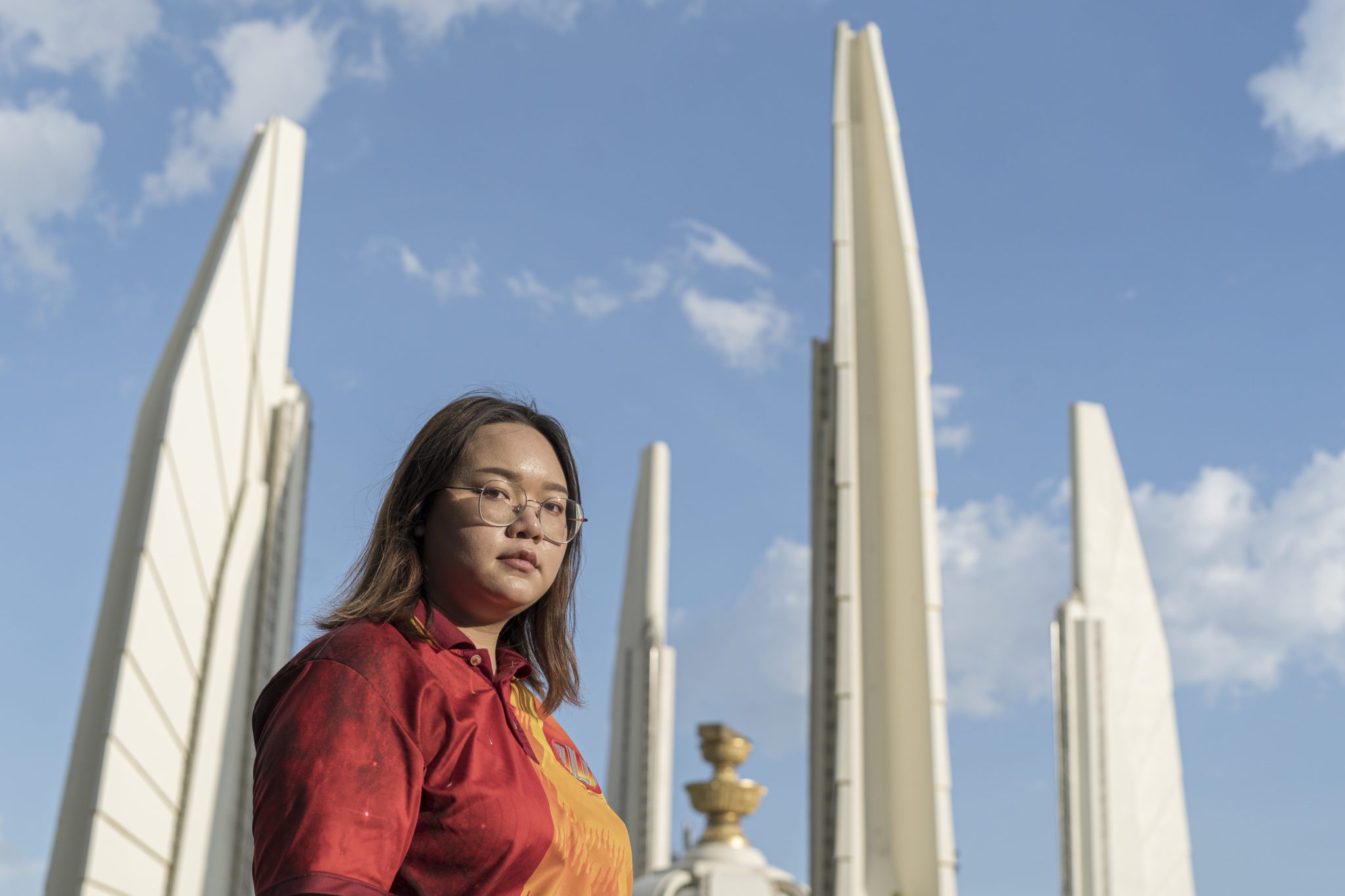 Facing a Life Sentence for Peaceful Protests
Teenager Rung Panusaya was jailed for 60 days and faces dozens of charges against her and life imprisonment for being a vocal proponent for democracy and equality. (more info)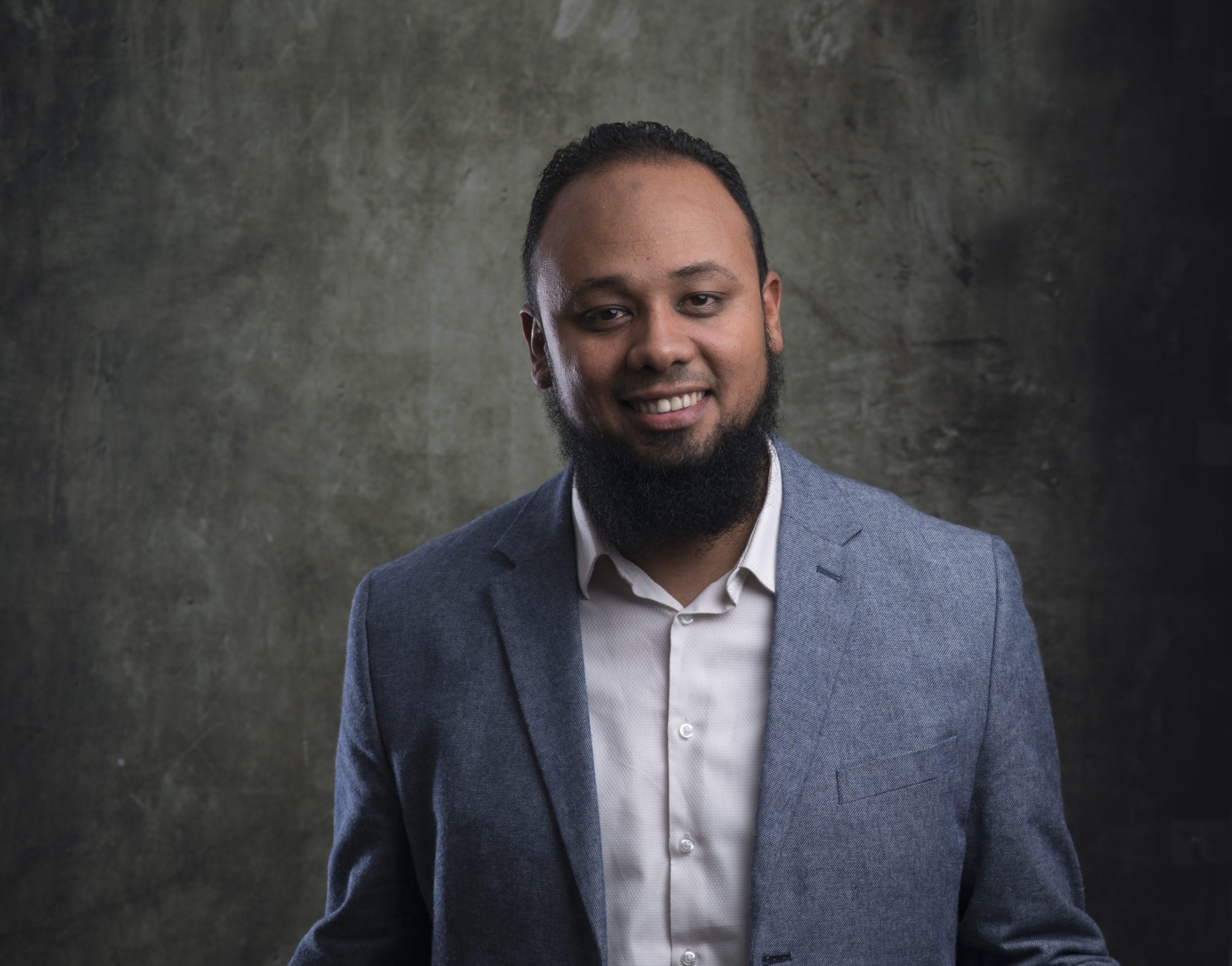 Locked Away for Defending Freedom
Human rights lawyer Mohamed Baker is in prison for defending the rights of some of the most marginalized people in Egypt, and is being denied a bed, mattress, exercise and family photos. (more info)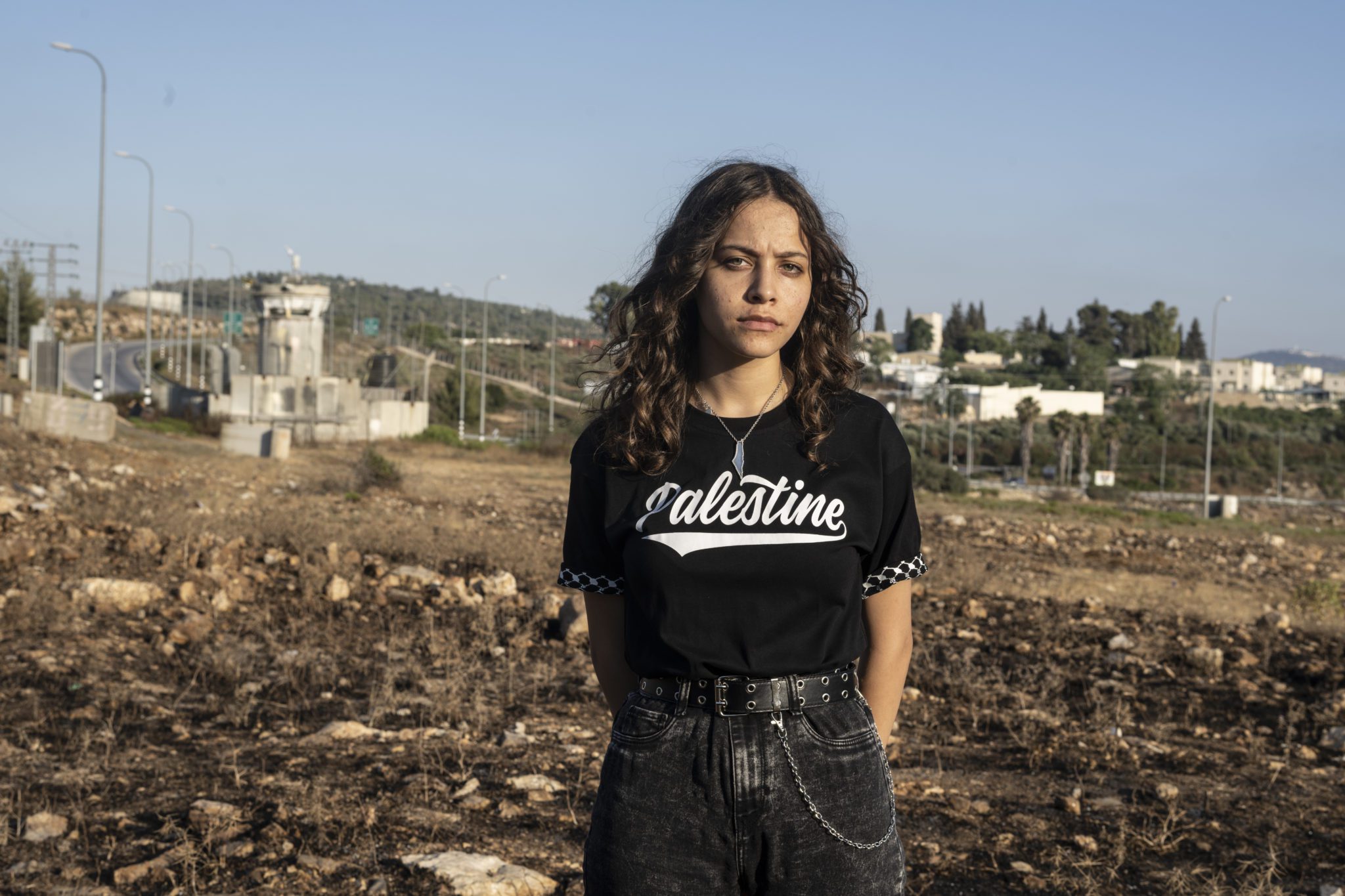 Harassed for Exposing Israeli Violence
israel occupied palestine territories
15-year-old Janna Jihad is being harassed and threatened with death for documenting military violations and institutional racism against Palestinians in the Israeli-occupied West Bank. (more info)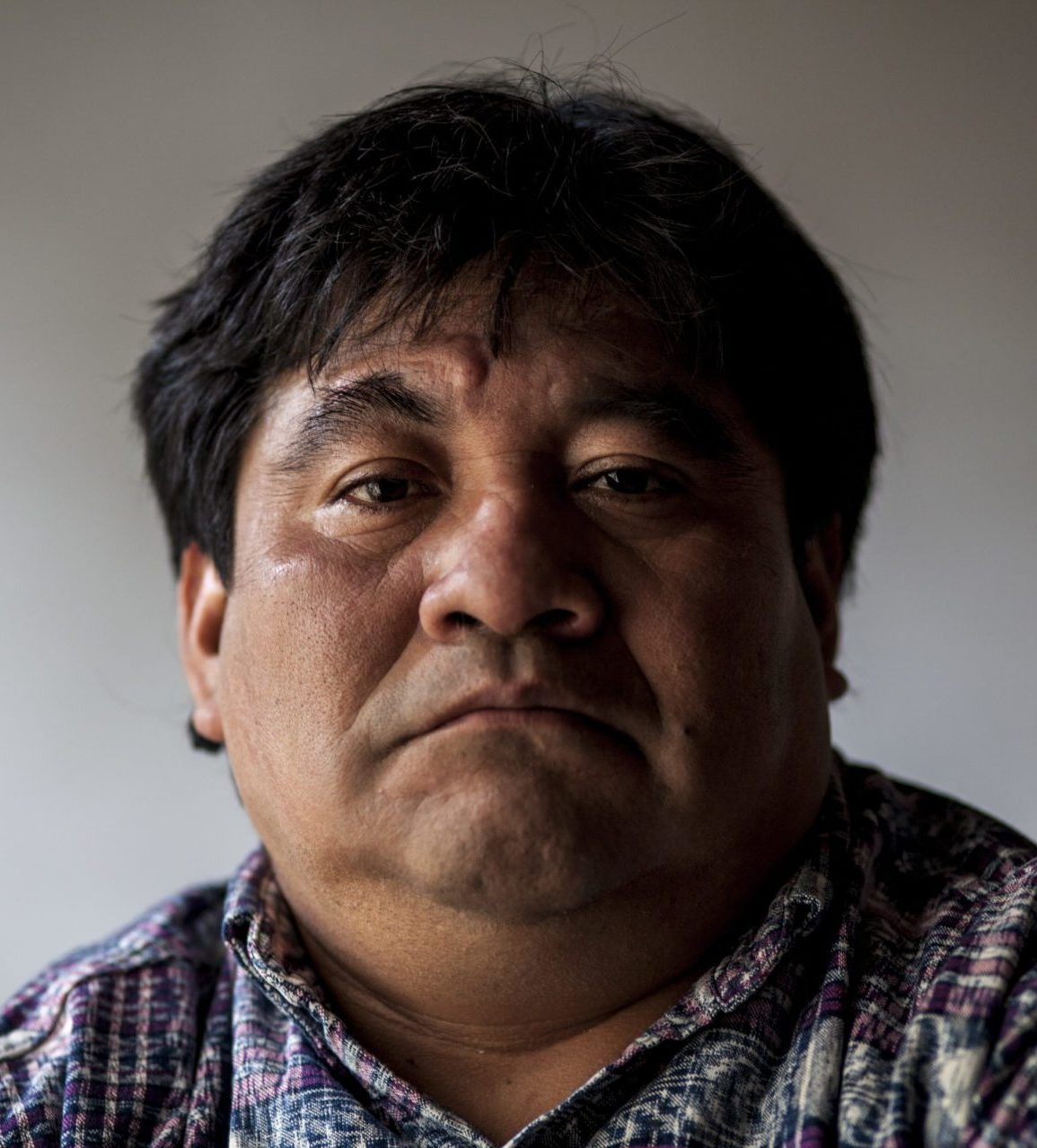 Jailed for Defending a Sacred River
Bernardo Caal Xol was sentenced to seven years in prison without any evidence for peacefully protecting his people's land and natural resources from plunder and biodiversity loss. (more info)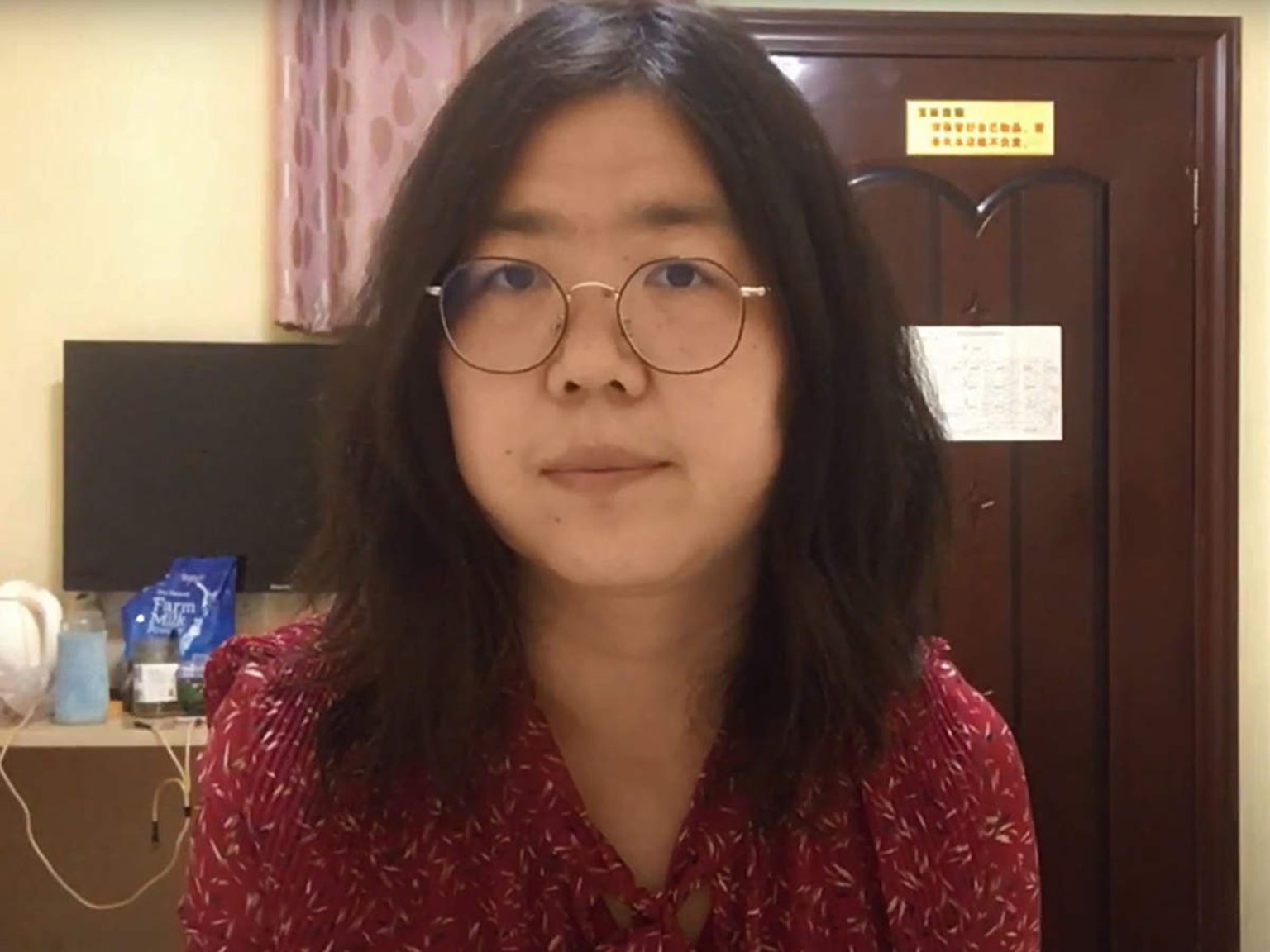 Reporting on Covid-19 Got Her Locked Up
Journalist Zhang Zhan spoke out to report on the unfolding Covid-19 lockdown crisis in Wuhan and expose information. She was sentenced to 4 years in prison and is denied family visits. (more info)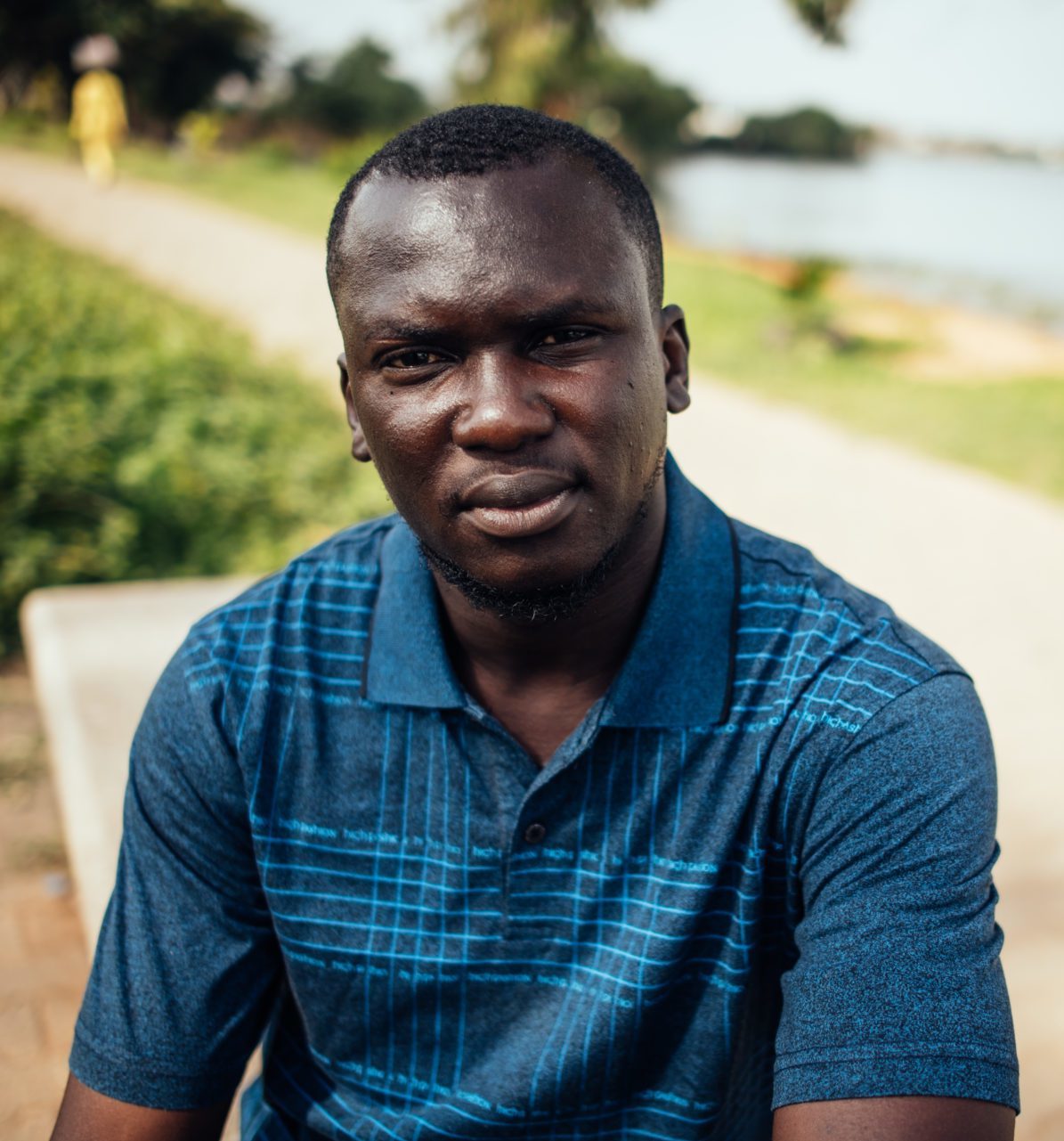 Facing Trumped-Up Charges for Protesting Police Violence
Imoleayo Michael was locked in an underground cell for 41 days and is facing years in prison for protests on social media against the Special Anti-Robbery Squad (SARS), a police unit notorious for violence. (more info)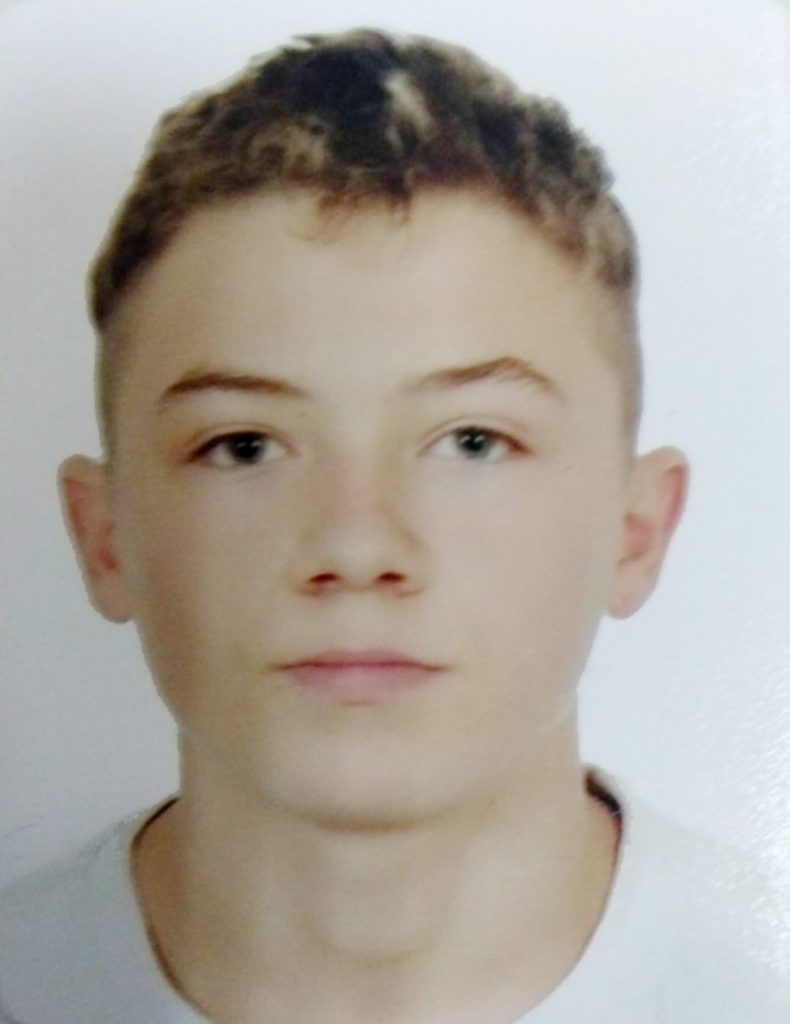 Teen Beaten, Electrocuted and Jailed
16-year-old Mikita Zalatarou was allegedly tortured, then convicted and jailed for five years for throwing a Molotov cocktail at riot police, despite a lack of evidence or fair trial. (more info)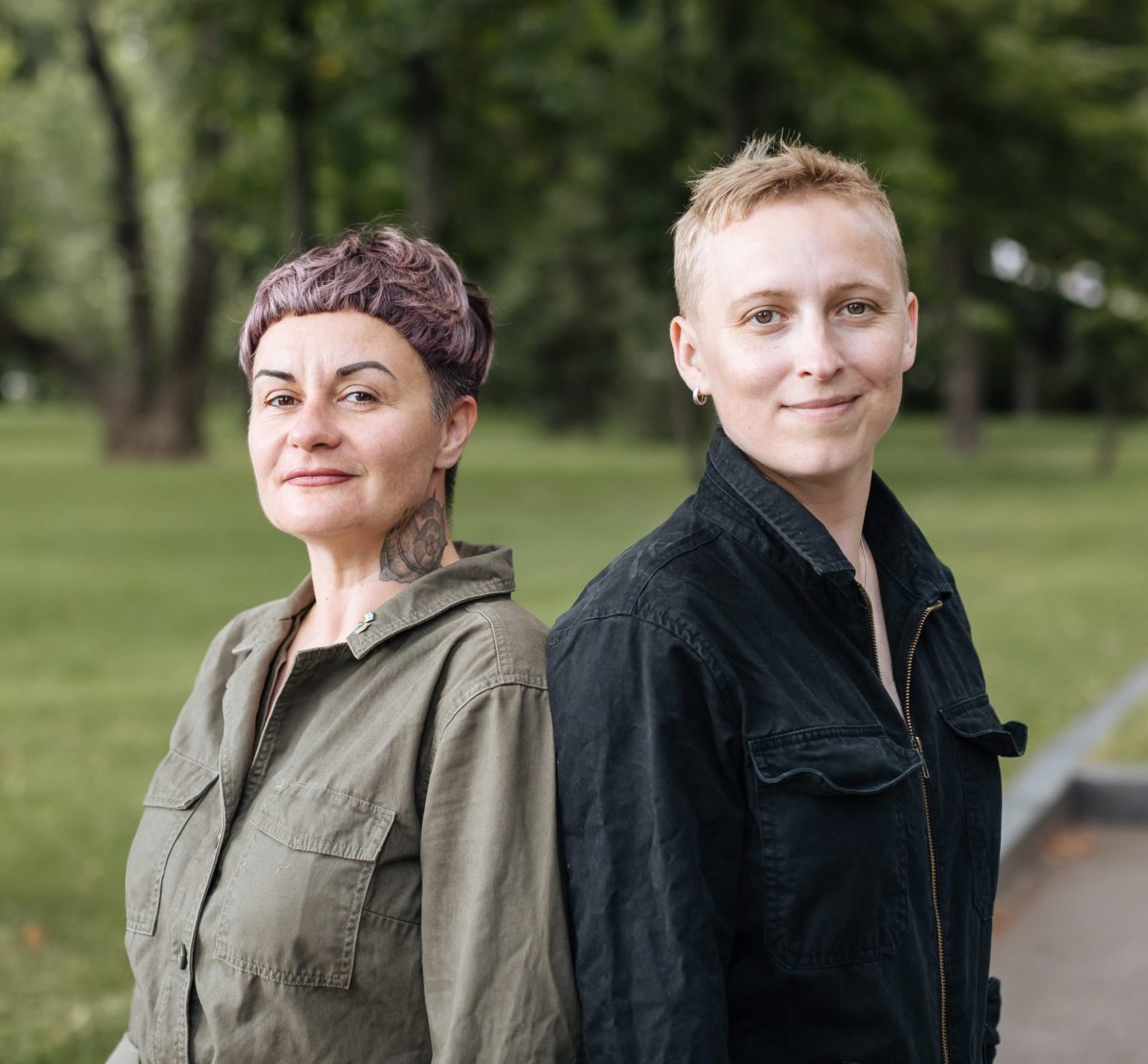 Attacked for Defending LGBTI & Women's Rights
Sphere NGO are champions of LGBTI and women's rights and provide a safe space for women and LGBTI people in Kharkiv. They have suffered dozens of attacks by violent anti-LGBTI groups, but the police have failed to hold anyone accountable. (more info)